Event Details
VIP MINING EVENT AT THE F1 GRAND PRIX VEGAS
November 24-25, 2023 (subject to change)
A Mining Investor Event during the Inaugural F1 Grand Prix NIGHT Race in Vegas = the ultimate VIP energetic environment = VEGAS! The conference will connect the Top Mining-Resource Explorers with the Top Mining Investor-Types though scheduled meetings, networking activities & socials. Two action-packed days with a format everyone will love. Sponsorship Opportunities are now available, secure your spot today!
AGENDA
Thursday, November 23rd (7pm Start): Welcome Reception & Poker Tournament
Friday, November 24th (1pm Start): Conference Day 1
Lunch | Scheduled Meetings | Food & Drinks | Grand Prix Tickets (Qualifying Trials)
Saturday, November 25th (1pm Start): Conference Day 2
Lunch | Scheduled Meetings | Food & Drinks | Grand Prix Tickets (F1 Night Race)
DAILY ITINERARY
Networking Lunch from 1pm to 2pm
Scheduled Meetings from 2pm to 7pm
Food & Drinks from 7pm to 9pm
Grand Prix Event 9pm to Midnight
EVENT INQUIRIES
Neil Lock | 604-380-4888 | stneve.rotsevni@lien
Sean Kingsley | 604-440-8474 | ac.yelsgniknaes@ofni
PARTICIPATING ISSUERS - SPONSORS - DELEGATES
EVENT TEAM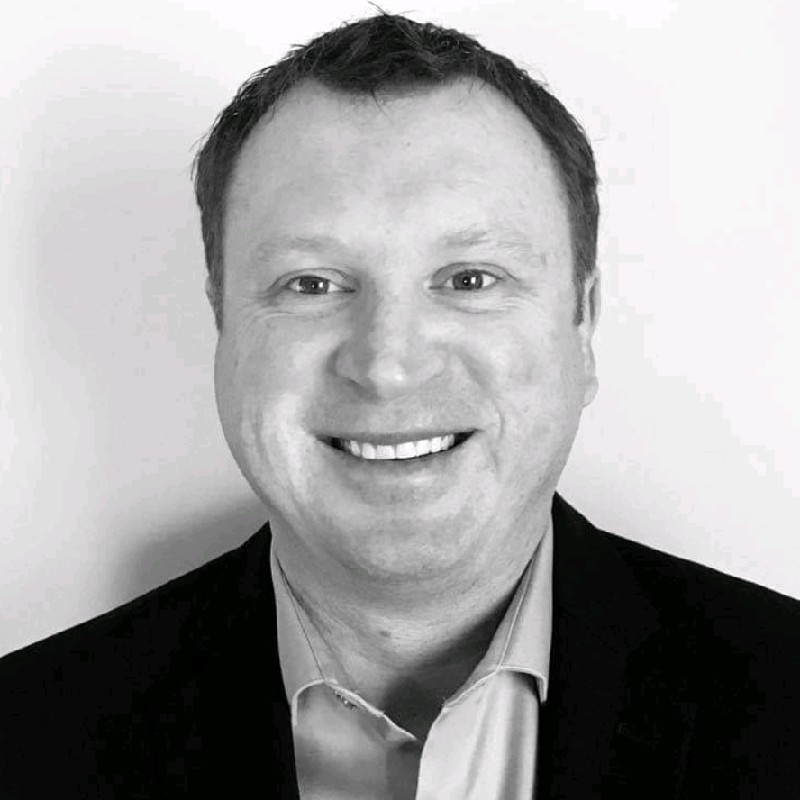 Neil Lock
Neil specializes in event management and has hosted over 60 in-person investor events since 2006. His resume includes conferences in Vancouver, London, Calgary, Bahamas, Scottsdale, Toronto, Montreal, Muskoka and Whistler. Neil continuously strives to deliver high-quality, must-attend events.
Phone: 604-380-4888
an Investor.Events production
Sign up for Event Alerts