Event Details
MINING INVESTOR VIP POKER TOURNAMENT
Investor-Networking Poker Tournament at the Vancouver Club, Sunday, January 29
Following Day 1 of the Vancouver Resource Investment Conference (VRIC), we will be hosting 88 players for a Investor-Networking Poker Tournament. We'll start the event around 4pm with a happy hour (adding an hour for Miner's Hour), which will include the opportunity for our 12 sponsors to welcome everyone and give a elevator pitch on their story...
100th place down to 1st place - $30,000 in prizes!!!
Investor Seat Registration is $250/seat - all ticket proceeds will go direclty to a local charity for the 1st Place winner to select.
TOURNAMENT SEATS ONLY AVAILABLE TO: Accredited Investors, Funds & Finance Professionals)
AGENDA
4PM: Ballroom Open – Happy Hour (or two)
6PM: Tournament Begins
Please click below to register on Eventbrite
EVENT INQUIRIES
Neil Lock | 604-380-4888 | stneve.rotsevni@lien
Sean Kingsley | 604-440-8474 | ac.yelsgniknaes@ofni
PARTICIPATING ISSUERS - SPONSORS - DELEGATES
EVENT TEAM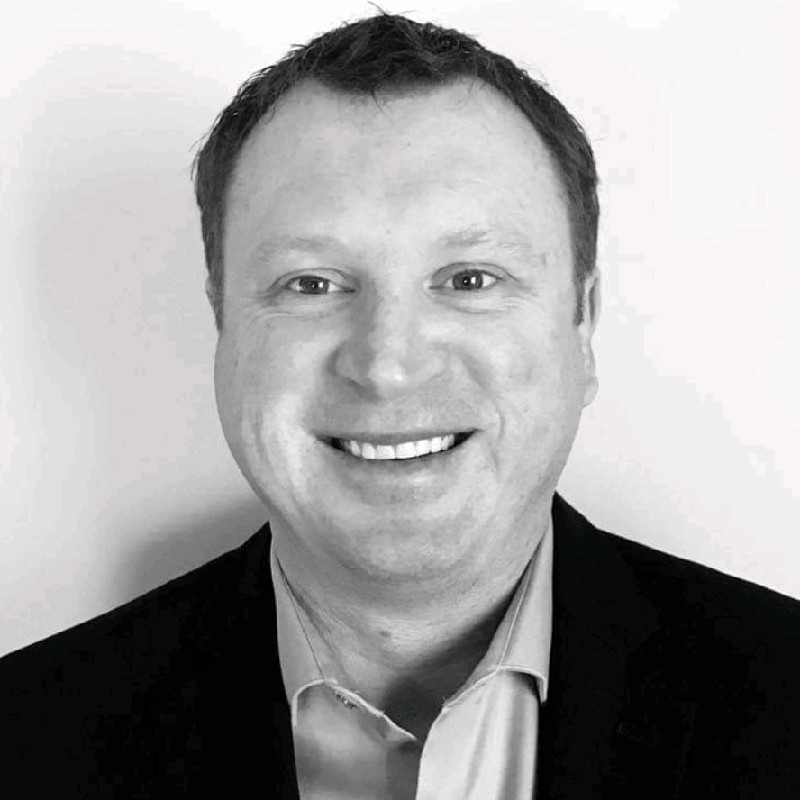 Neil Lock
Neil specializes in event management and has hosted over 60 in-person investor events since 2006. His resume includes conferences in Vancouver, London, Calgary, Bahamas, Scottsdale, Toronto, Montreal, Muskoka and Whistler. Neil continuously strives to deliver high-quality, must-attend events.
Phone: 604-380-4888
an Investor.Events production
Sign up for Event Alerts