Event Details
INVESTOR-NETWORKING VIP POKER TOURNAMENT
Industry-Networking Poker Tournament at the Vancouver Club, Sunday, January 29
a Poker Tournament for Industry Professionals (CEOs + IRO's) in town for the Vancouver Resource Investment Conference (VRIC). We'll start the event around 4pm with two-hours for registration & networking, which will include the opportunity for our 12 Sponsors to welcome everyone!
100th place down to 1st place – everyone receives a door prize!
No Cash Prizes – Cash Entry Donations will be directly sent to Heads Up Guys to support their Mental Health Awareness initiatives.
Schedule:
4-6PM: Ballroom Open – Happy Hour & Sponsor Elevator Pitches
6-10PM: Texas Hold'em Poker Tournament
100th place down to 1st place - 100 Door Prizes to be Won!
How it works:
Everyone starts with the same amount of chips, and we start the blinds small and then increase as the night goes on! 100th place down to 1st place – we're going to hand out prizes as players get knocked out! This is a fun, Invdustry-Networking event connected to the Mining Industry… Tournament begins at 6pm!
Tournament Seats open to Company Executives (C-Suite Executives, IRO's etc)
EVENT TEAM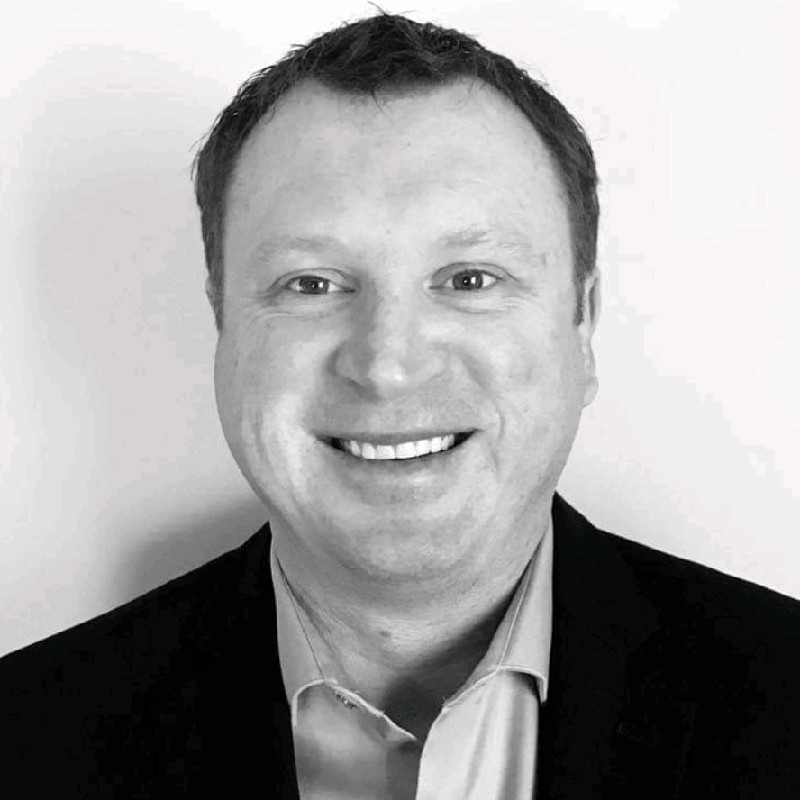 Neil Lock
Neil specializes in event management and has hosted over 60 in-person investor events since 2006. His resume includes conferences in Vancouver, London, Calgary, Bahamas, Scottsdale, Toronto, Montreal, Muskoka and Whistler. Neil continuously strives to deliver high-quality, must-attend events.
Phone: 604-380-4888
an Investor.Events production
Sign up for Event Alerts