Event Details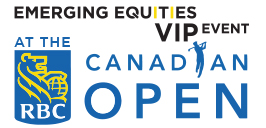 EMERGING EQUITIES VIP EVENT AT THE RBC CANADIAN OPEN (JUNE 9-12, 2022)
The RBC Canadian Open is Canada's National Golf Tournament that features the Top Golfers in the World. This year, the event will take place June 9-12 at St. George's Golf & Country Club, twenty-minutes outside Toronto. We have reserved the Hall of Fame Suite for four days at the Open to host our Conference. The Conference will take place within the suite, over four days. Daily, we will host 20 companies and 20 Brokers-Investors-Funds and provide high-level introductions & engagements throughout the day. This open day format provides each company various opportunities to introduce their story; from in-suite table meetings (11 Tables) to golf-viewing balcony conversations (16 Areas) to casual networking - we will make sure everyone connects!
CONFERENCE AGENDA
Thursday, June 9: Healthcare & Technology Investor Day
Friday, June 10: Metals & Mining Investor Day
Saturday, June 11: Special Situations* Investor Day
Sunday, June 12: Championship Investor Day (all sectors)
*Diversified, Cannabis, Wellness, Mental Health, Food Supply, Psychedelics, Crypto etc.
DAILY ITINERARY
9am: Check-in & Transportation to Event
10am: Arrival at Course, Hall of Fame Suite Opens
10am-6pm: Introductions, Meetings, and Socials
7pm: Day Concludes
Optional RBCxMusic Concert Series – Friday & Saturday Night at 8pm
HALL OF FAME SUITE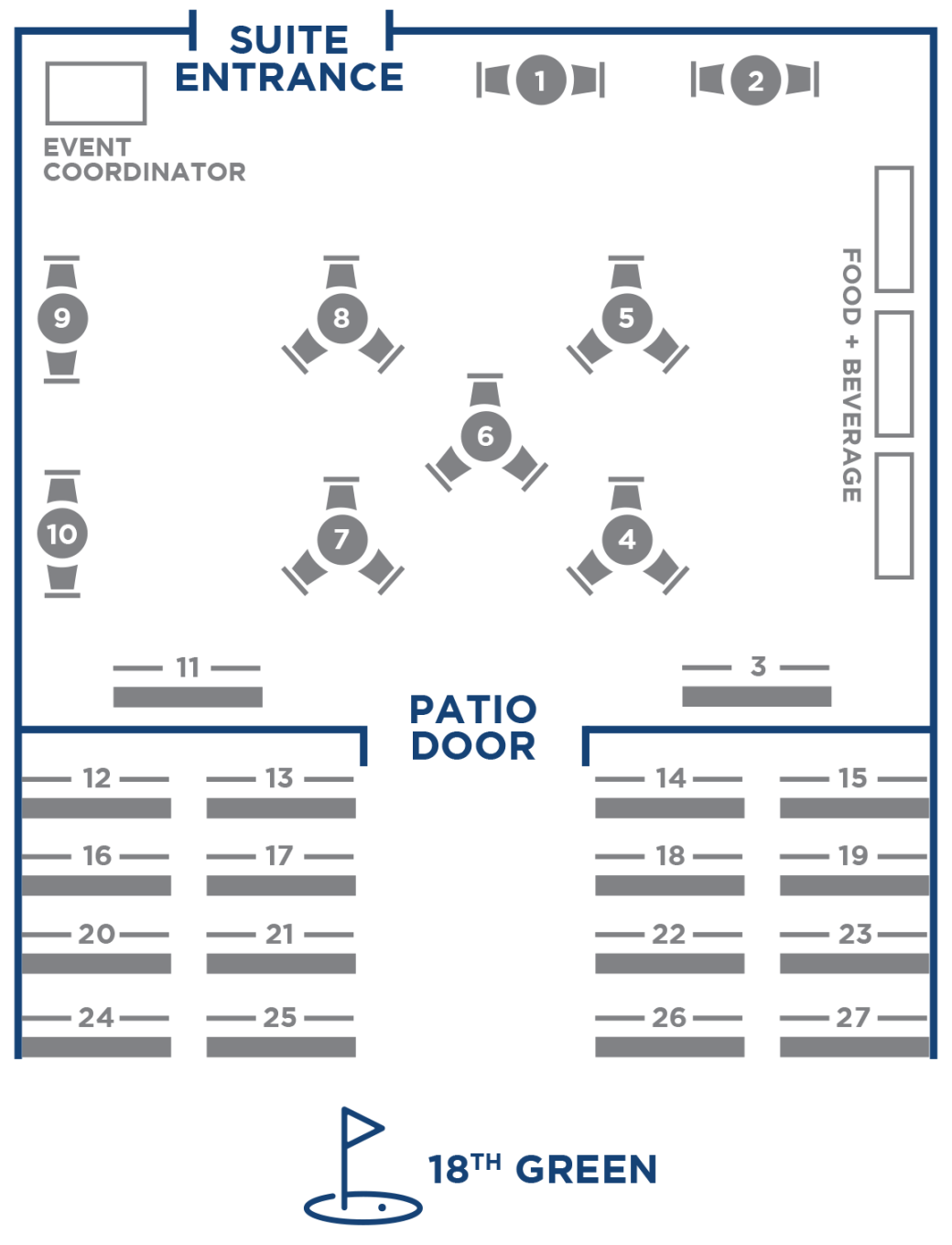 HOW IT WORKS
The pandemic showed us that in-person interaction is a crucial piece to attracting or deploying capital. We wanted to host a conference the "capital" would like to attend in a VIP energetic environment. We selected the Hall of Fame Suite to host the event as it was the perfect size to accommodate 20 investment opportunities and 20 investors. The PGA golf tournament is an all-day event spread over 10+ hours; various other sporting-events have a small window of spectator viewing – this event provides us a minimum 8 hours for everyone to meet, connect and discuss opportunity.
Daily, we will host 20 companies and 20 Brokers-Investors-Funds and provide high-level introductions & engagements throughout the day. This open day format provides everyone various opportunities to introduce their story; from in-suite table meetings to golf-viewing balcony conversations to casual networking - we will make sure everyone connects! This VIP Day will be complimentary to delegates, they are registering to meet the 20 companies in a VIP environment; they are committing their attendance from 10-6pm. Companies will receive (pre-event) a list of delegates with a brief overview. On event day, each company will receive "Delegate-Designed" Emerging Equities business cards that have the Delegate Info (Name, Email, Phone) and their photo. All delegates will receive an investor booklet
Optional RBCxMusic Concert Series - Friday & Saturday Night
Hospitality areas will close 30min after golf. The RU Fare Way will be open until 8:00pm with special performances on the Sirius XM Stage. Concerts take place at Richview Collegiate Institute (corner of Islington and Eglington) and are inclusive with all ticket types for that day. Opening Acts take the RBCxMusic stage at 8:00pm, rain or shine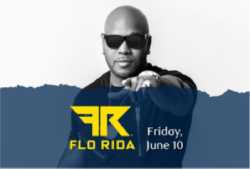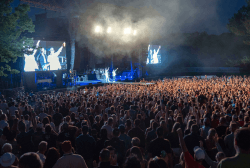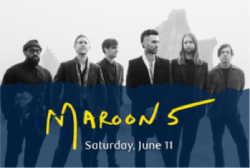 SIGNING UP FOR THE EVENT
Would you like to join us? Issuers, Buy-Side Investors, and Private-Go Public Companies, please contact:
Neil Lock, Managing Director
stneve.rotsevni@lien | mobile-text: 604-380-4888
Alternatively, you can click here to visit our LinkedIn Event Page
PARTICIPATING ISSUERS - SPONSORS - DELEGATES
EVENT TEAM
Sign up for Alerts