Event Details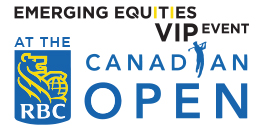 EMERGING EQUITIES VIP EVENT AT THE RBC CANADIAN OPEN (JUNE 8-11, 2023)
Our 2nd Annual event will take place within The RBC Canadian Open, June 8-11 at Oakdale Golf & Country Club, twenty-minutes outside Toronto. We have reserved the Hall of Fame Suite for four days at the Open to host our Conference. Daily, we will host 14 Companies, 14 Accredited Investors, 14 Finance Professionals and provide high-level introductions (pre-scheduled meetings) & engagements throughout the day. This open day format provides each company various opportunities to introduce their story; from in-suite table meetings - - to golf-viewing balcony conversations - - to casual networking = we will make sure everyone connects!
CONFERENCE AGENDA
+ Thursday, June 8: Technology Investor Day
+ Friday, June 9: Health & Wellness Investor Day
+ Saturday, June 10: Metals & Mining Investor Day
+ Sunday, June 11: Championship Day
DAILY ITINERARY & HOW IT WORKS
DAILY ITINERARY:
7am: Event Gates Open
9am: Hall of Fame Suite Opens, Breakfast Served
10am-12pm: Pre-Scheduled Introduction Meetings
12pm-12:30pm: Lunch
12:30pm-2pm: Pre-Scheduled Introduction Meetings
2pm-6pm: Investor-Networking
7pm: Day Concludes
HALL OF FAME SUITE:
The Hall of Fame Suites are located on the 18th Hole and are considered one of the best suites available. The suite accommodates 60 individuals. On Monday, June 5, all guests receive a digital ticket to access the main gates, once on the property guests head over to the Hall of Fame Suite area to receive individual wrist bands for Suite Access. The suite is fully stocked of food (Breakfast, Lunch & Dinner) and beverages – from 9am to 7pm. The daily goal breakdown of delegate tickets is 4 Meeting Coordinators, 14 CEOs + 14 2nd Company Rep or Guest, 14 Finance Professionals and 14 Accredited Investors.
HOW THE DAY WORKS:
Arrival at the Suite between 9am to 10am. All delegates will receive individual introduction meeting schedules. The pre-scheduled meetings will be 10 minute sessions with 5 minute allowance to wrap up and move to next meeting. Each meeting will consist of 1 Finance Professional and 1 Accredited Investor. The pre-scheduled meetings will be held between 10am and 2pm. Networking, meeting add-on conversations and golf-viewing balcony conversations will round out the day!
HALL OF FAME SUITE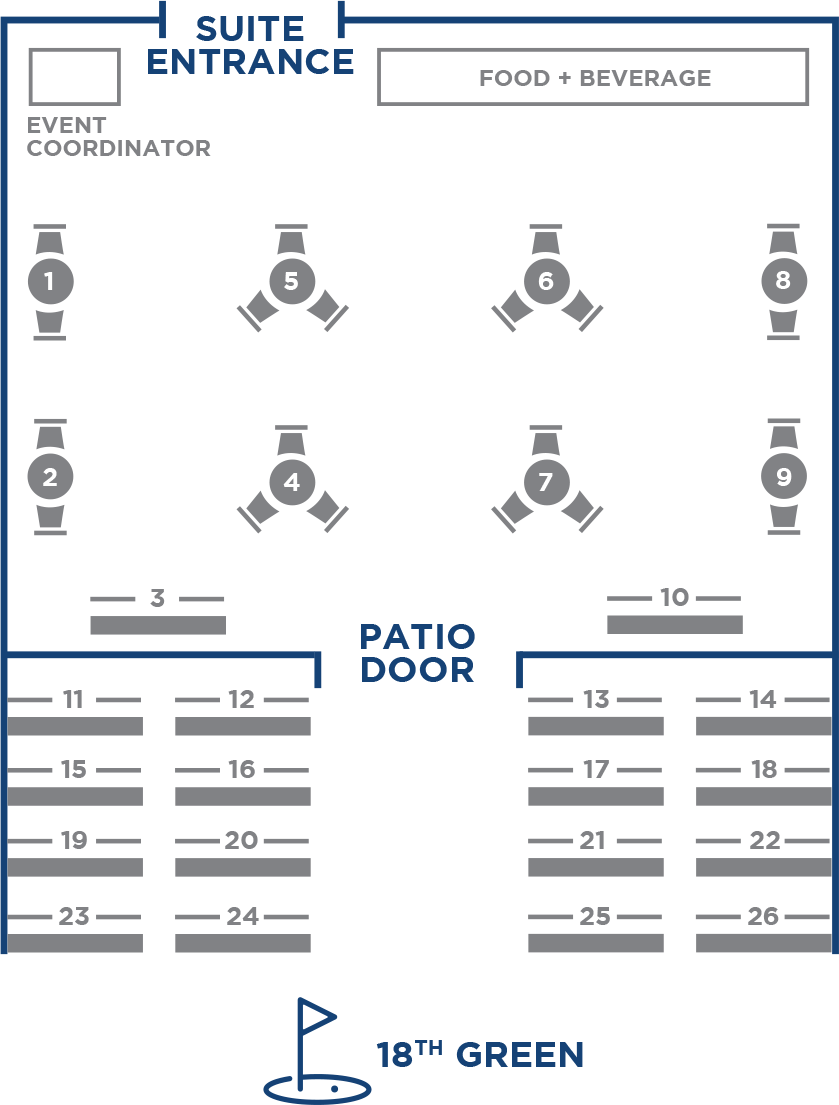 SIGNING UP FOR THE EVENT
Would you like to join us? Issuers, Investors - please contact:
Neil Lock, Managing Director
stneve.rotsevni@lien | mobile-text: 604-380-4888
EVENT TEAM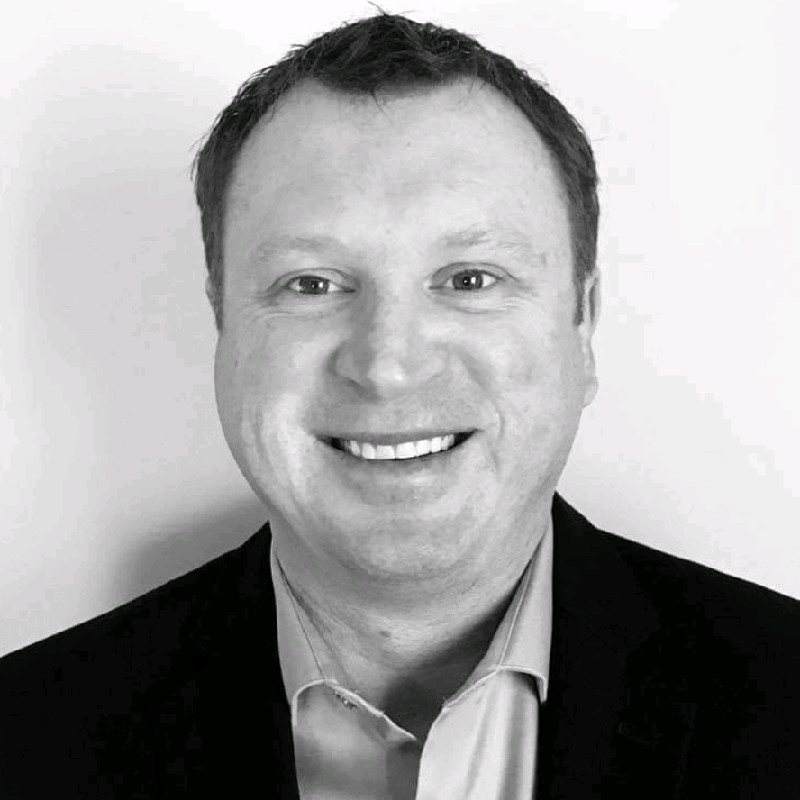 Neil Lock
Neil specializes in event management and has hosted over 60 in-person investor events since 2006. His resume includes conferences in Vancouver, London, Calgary, Bahamas, Scottsdale, Toronto, Montreal, Muskoka and Whistler. Neil continuously strives to deliver high-quality, must-attend events.
Phone: 604-380-4888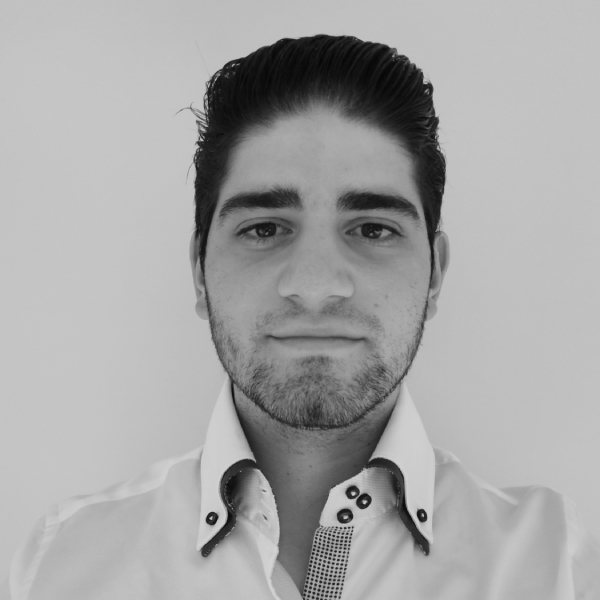 Anthony Simone
Anthony has participated & raised funds for various companies. In addition to overseeing Simone Capital's Investment Portfolio, Anthony manages a team of professionals that control investment activity, external analysts, and preserving capital for Small Cap Companies through various Capital Market Initiatives.
Phone: 416-881-5154
Sign up for Event Alerts