Event Details
INVESTOR SERIES IN TORONTO
100+ Investors & Brokers | 6 Presenting Companies
Thursday - November 24 | Thursday - February 16
*** CLICK HERE TO REGISTER ***
Join us for an afternoon of networking & company presentations
AGENDA
3:00pm: Welcome, Door Prizes & Investor Networking
3:25pm: Welcome Note
3:30pm: Presenter 1
3:45pm: Presenter 2
4:00pm: Presenter 3
4:15pm: Break, Door Prizes & Investor Networking
4:45pm: Presenter 4
5:00pm: Presenter 5
5:15pm: Presenter 6
5:30pm: Wrap-up, Door Prizes & Investor Networking
6:30pm: Event Concludes
7:00pm: VIP Investors Dinner*
* Following the Investor Series Presentations - the presenters, along with a dozen accredited investors, brokers, and bankers - will be attending a Dinner in a private room. If you would like to receive an invitation to the dinner, please email Neil Lock at stneve.rotsevni@lien | Dinner is restricted to 12 individuals.
EVENT INQUIRIES
Neil Lock | 604-380-4888 | stneve.rotsevni@lien
Sean Kingsley | 604-440-8474 | ac.yelsgniknaes@ofni
PARTICIPATING ISSUERS - SPONSORS - DELEGATES
EVENT TEAM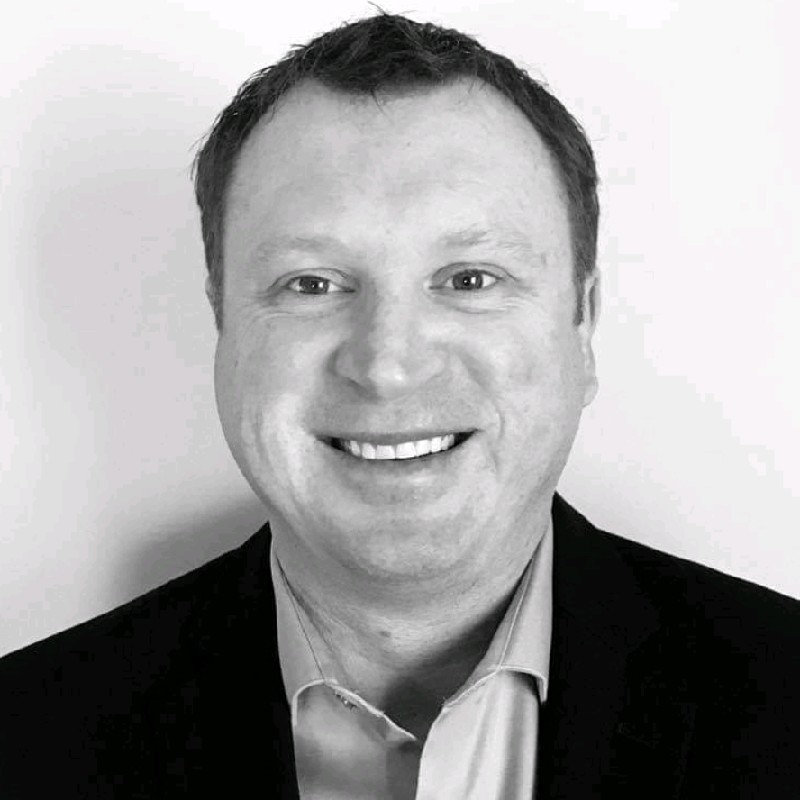 Neil Lock
Neil specializes in event management and has hosted over 60 in-person investor events since 2006. His resume includes conferences in Vancouver, London, Calgary, Bahamas, Scottsdale, Toronto, Montreal, Muskoka and Whistler. Neil continuously strives to deliver high-quality, must-attend events.
Phone: 604-380-4888
an Investor.Events production
Sign up for Event Alerts