Event Details
INVESTOR SERIES AT THE VANCOUVER CLUB
150+ Investors & Brokers | 6 Presenting Companies
Tuesday, January 10 from 1pm to 5pm
Join us for an afternoon of networking & company presentations in the Ballroom at the Vancouver Club.
AGENDA
1:00pm: Welcome, Door Prizes & Investor Networking
1:25pm: Welcome Note from The Vancouver Club President
1:30pm to 4pm: Investment Opportunity Presentations
4:00pm: Wrap-up, Door Prizes & Investor Networking
5:30pm: Event Concludes
6:00pm: VIP Investors Dinner**
** VIP DINNER: Following the Investor Series Presentations at the Vancouver Club - the presenters will host a VIP Dinner at Riley's Restaurant with a dozen of qualified investors, brokers, and bankers.
Tuesday, September 6 Highlights
"A place for Vancouver's investment community to connect! We are hosting this event monthly for west coast investors to network, discover investment opportunities, and discuss market conditions… in-person – finally!" states Neil Lock, CEO of Investor.Events. "Even though there is an incredible amount of investment information online, majority of investors prefer in-person interaction with management and like-minded investors"
EVENT INQUIRIES
Neil Lock | 604-380-4888 | stneve.rotsevni@lien
Sean Kingsley | 604-440-8474 | ac.yelsgniknaes@ofni
SPONSORS
EVENT TEAM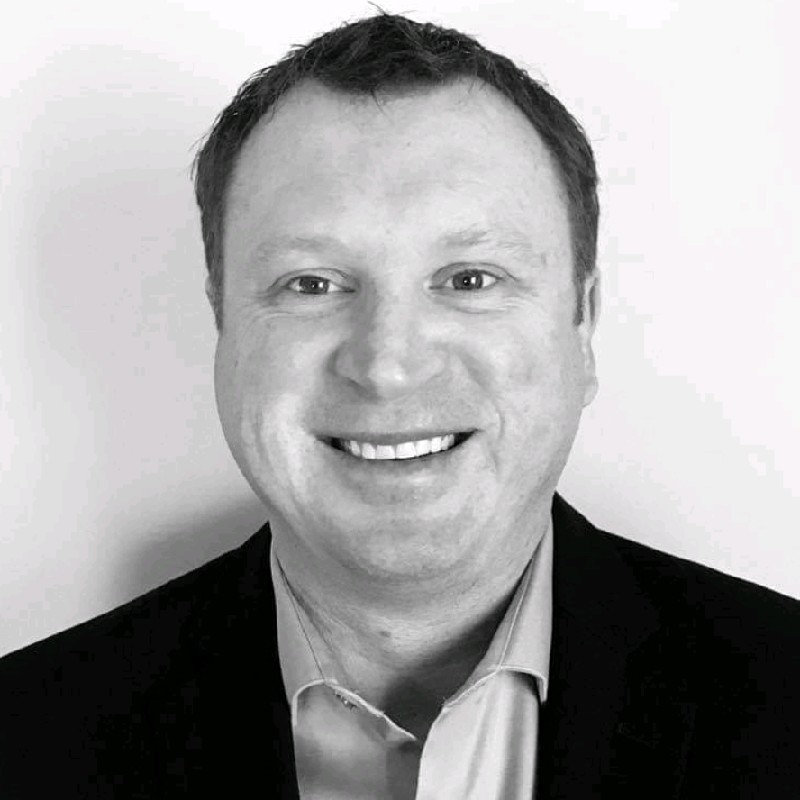 Neil Lock
Neil specializes in event management and has hosted over 60 in-person investor events since 2006. His resume includes conferences in Vancouver, London, Calgary, Bahamas, Scottsdale, Toronto, Montreal, Muskoka and Whistler. Neil continuously strives to deliver high-quality, must-attend events.
Phone: 604-380-4888
an Investor.Events production
Sign up for Event Alerts