Event Details
INVESTOR SERIES AT THE VANCOUVER CLUB
Join us for our 3rd Vancouver Investor Series at the Vancouver Club!
2 Guest Speakers | 150+ Investors & Brokers | 6 Presenting Companies
Tuesday, January 10 from 1pm to 5pm
This series will highlight six investment opportunities, welcome two guest speakers and over 150 investors for an afternoon of networking, presentations, and entertainment! Doors open at 1pm, presentations start at 1:30pm with a networking break at 2:50pm, 2nd set of presentations start at 3:30pm, followed by a networking reception at 4:50pm!
Join us for an afternoon of networking & company presentations in the Ballroom at the Vancouver Club
AGENDA:
1:00pm: Welcome, Door Prizes & Investor Networking
1:30pm: Ryan Irvine, President & CEO, KeyStone Financial
1:50pm: Jeffrey Sherman, COO of Telescope Innovations Corp. | CSE: TELI
2:10pm: Mike Sieb, President of Getchell Gold Corp. | CSE: GTCH
2:30pm: Ryan Lewis, Founder & CEO of Kudo Snacks* | Private - Seed Round
*with Special Guest NBA Hall of Famer, Gary Payton, Ambassador & Advisor of Kudo Snacks
2:50pm: Break, Door Prizes & Investor Networking
3:30pm: Paris Fathali, Fundamental Research Corp.
3:40pm: Anna Serin, Canadian Securities Exchange "the CSE"
3:50pm: Marc Branson, Director of First Phosphate Corp. | CSE: PHOS (listing soon)
4:10pm: Vikrant Kanyal, Co-Founder of Wild Ohio Brewing Ltd. | Private
4:30pm: Steve Hanson, CEO of ACME Lithium Inc. | CSE: ACME
5:00pm: Networking Reception (Wrap-up, Door Prizes & Investor Networking)
6:00pm: Event Concludes
6:00pm: VIP Investors Dinner*
* VIP INVESTORS DINNER: Following the Investor Series Presentations at the Vancouver Club - the presenters will host a VIP Dinner with pre-qualified investors, brokers, and bankers. RSVP to Neil Lock at stneve.rotsevni@lien

Investor Series in Toronto, Dec 1
Tuesday, September 6 Highlights
"This will be our fourth Investor Series event in as many months, bringing investors to discover investment opportunities, to be educated and discuss market conditions and to network… in-person – finally!!" states Neil Lock, CEO of Investor.Events. "We are excited to bring management & their teams to present and interact with a large group of investors with agnostic investing interests."
"Neil Lock and I have been working within the capital markets and venture capitalist worlds for over 16 years each. Working with great teams that have great ideas, stories and opportunities that need to get it in front of a wider audience," commented Sean Kingsley, Investor Series Partner. "The Investor Series are events that directly bridge both sides to connect, present, interact, potentially invest, and then a select group attends a VIP Dinner to open up further discussions which could lead into long-lasting relationships."
EVENT INQUIRIES
Neil Lock | 604-380-4888 | stneve.rotsevni@lien
Sean Kingsley | 604-440-8474 | stneve.rotsevni@naes
EVENT TEAM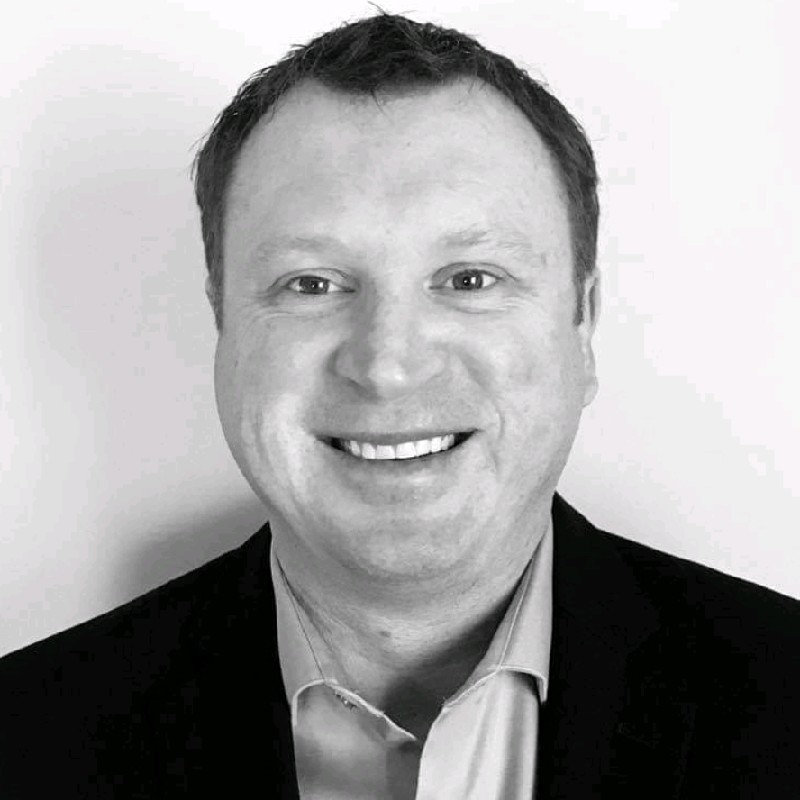 Neil Lock
Neil specializes in event management and has hosted over 60 in-person investor events since 2006. His resume includes conferences in Vancouver, London, Calgary, Bahamas, Scottsdale, Toronto, Montreal, Muskoka and Whistler. Neil continuously strives to deliver high-quality, must-attend events.
Phone: 604-380-4888
an Investor.Events production
Sign up for Event Alerts