Presenter Spotlight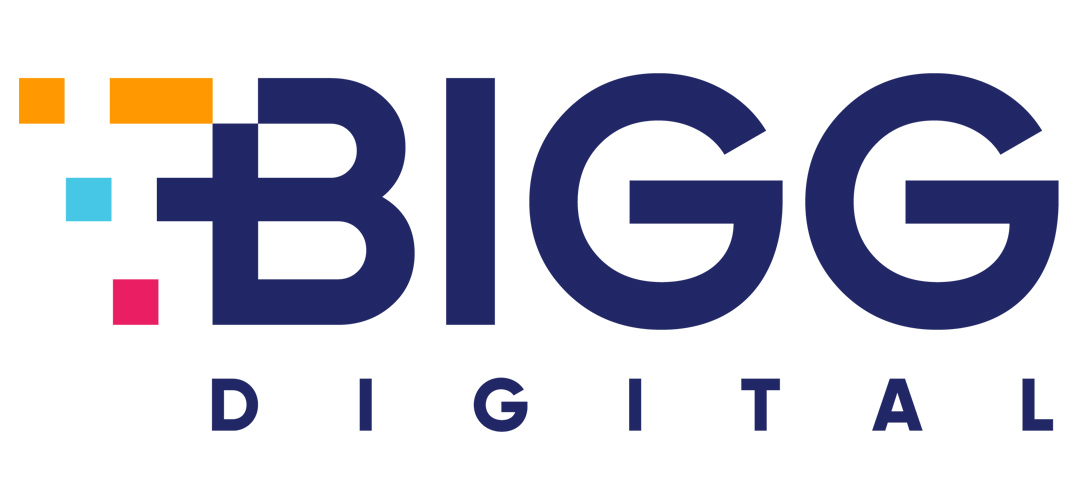 BIGG Digital Assets Inc. (BIGG) believes the future of crypto is a safe, compliant, and regulated environment. BIGG invests in products and companies to support this vision. BIGG owns two operating companies: Netcoins and Blockchain Intelligence Group.
Netcoins develops brokerage and exchange software to make the purchase and sale of cryptocurrency easily accessible to the mass consumer and investor with a focus on compliance and safety. Netcoins utilizes BitRank Verified® software at the heart of its platform and facilitates crypto trading via a self-serve crypto brokerage portal at Netcoins.app.
Blockchain Intelligence Group (BIG) has developed a Blockchain-agnostic search and analytics engine, QLUETM, enabling Law Enforcement, RegTech, Regulators and Government Agencies to visually track, trace and monitor cryptocurrency transactions at a forensic level. Our commercial product, BitRank Verified®, offers a "risk score" for cryptocurrencies, enabling RegTech, banks, ATMs, exchanges, and retailers to meet traditional regulatory/compliance requirements.  
Reasons to "Watch" BIGG
3 FOR 1 CRYPTO
Three leading crypto subsidiaries: crypto trading (Netcoins), crypto forensics (Blockchain Intelligence Group) and Metaverse/NFTs (TerraZero)
METAVERSE LEADERS
TerraZero will develop, acquire, and finance the Metaverse's most promising companies, entrepreneurs, and developers.
FUNDED FOR GROWTH
$50M+ cash and crypto in treasury. 500 Bitcoins in treasury
AGNOSTIC TO THE PRICE OF CRYPTO ASSETS
Earn $ on crypto transactions (buying and selling), forensics and metaverse deals regardless of crypto prices
EXPERIENCED MANAGEMENT
Strong expertise in digital currencies as well as growing and building companies into profitable entities
CATALYST RICH
Geographical expansions, product launches, customer acquisitions, strategic investments
Click on any of the icons below to explore BIGG Digital Assets
Investor Inquiries
Victoria Rutherford
Investor Relations
Sign up for Alerts